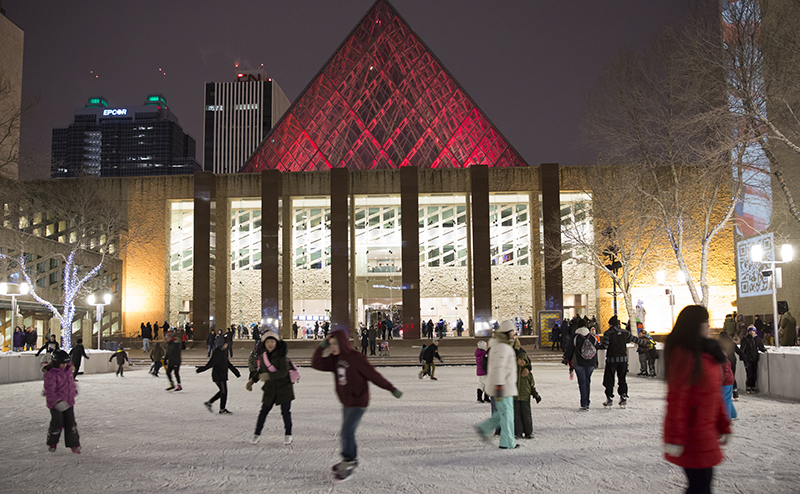 Bylaws help keep the city safe and clean. Bylaw enforcement investigates reports of violations.
Do you have a concern with private property standards, with a business, or a pet owner? 
City Council enacts legislation to ensure that people look after their private property, their businesses and their pets to agreed upon community standards.
Bylaws help to keep our neighbourhoods and communities safe and clean.