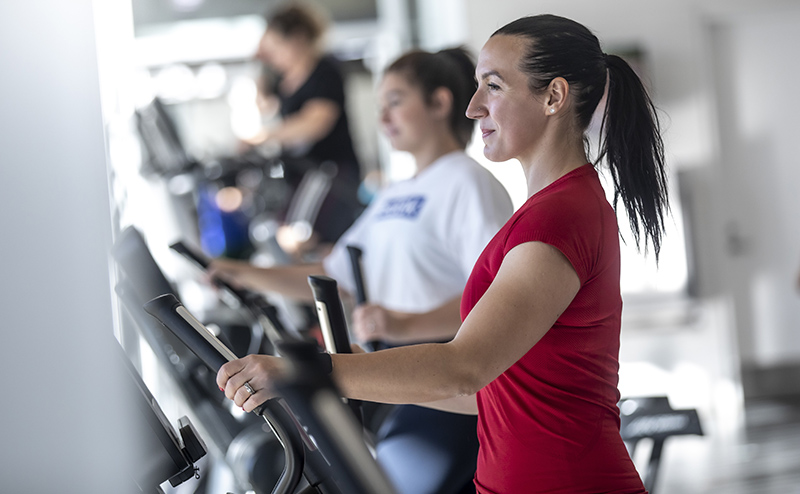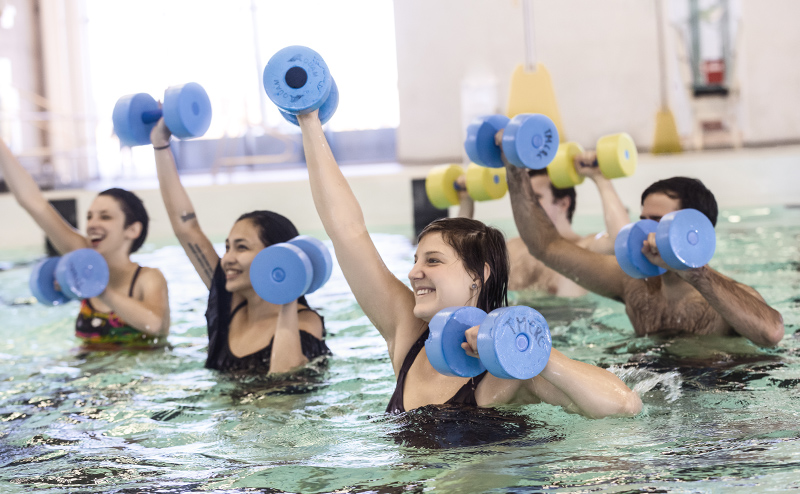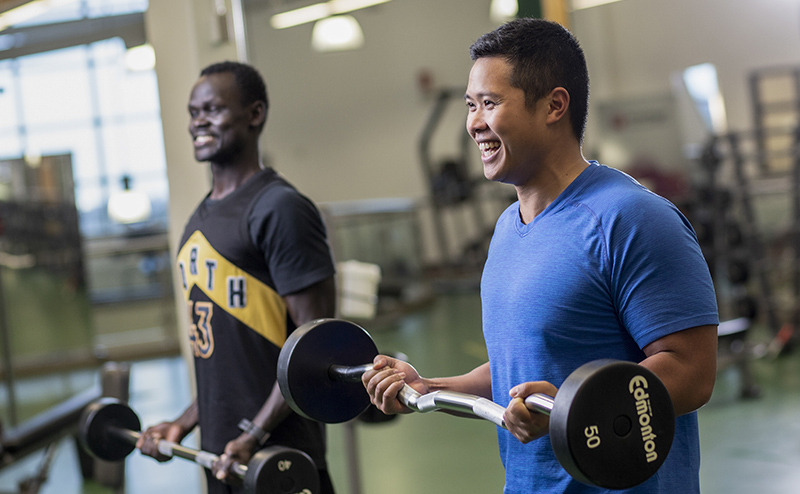 Moments that Move You
With convenient locations across the city, our community hubs are so much more than fitness centres and pools. They are spaces where Edmontonians gather with friends, family and community to share unforgettable moments and connections that last a lifetime.
Whatever your goals, whatever your interests and experience, we think you'll find exactly what you need to feel confident and strong inside and out.