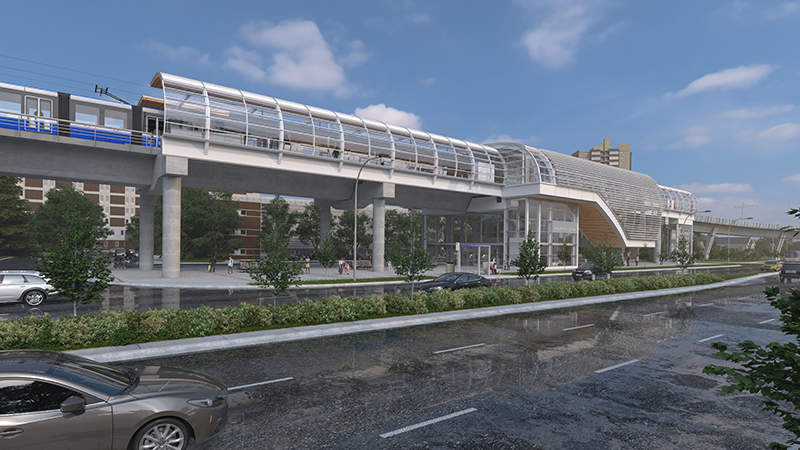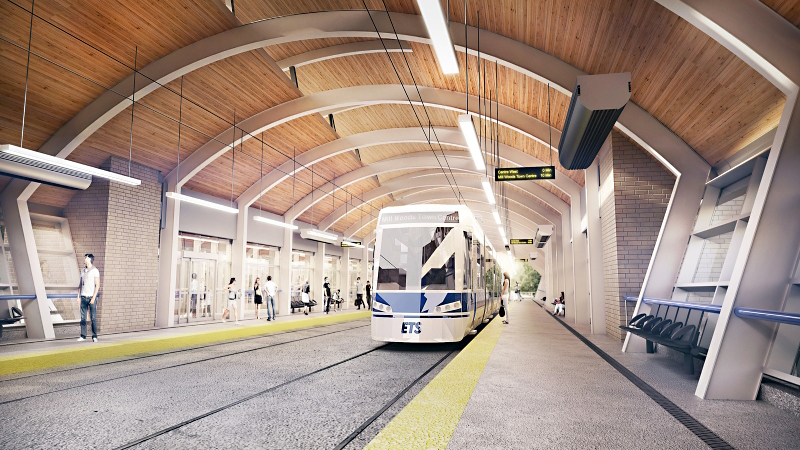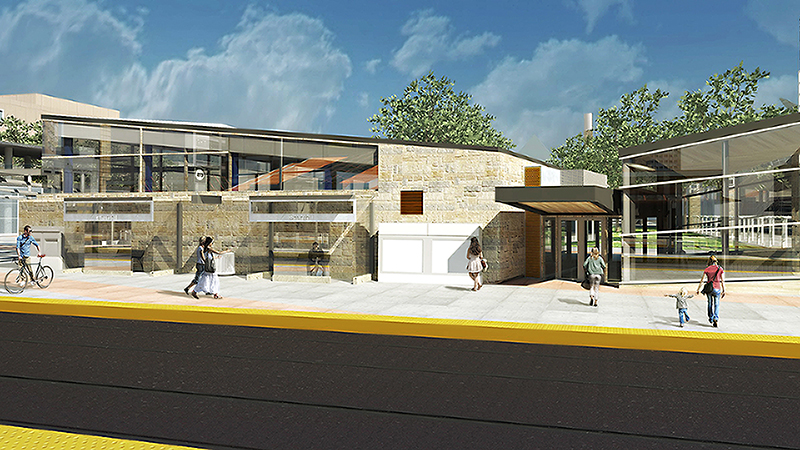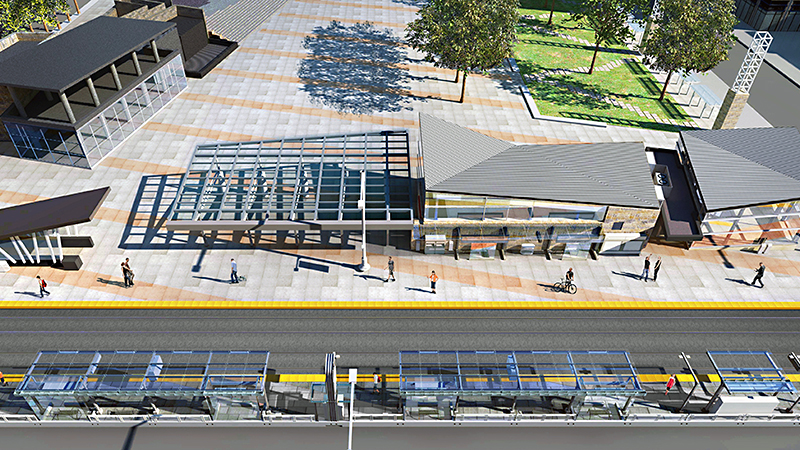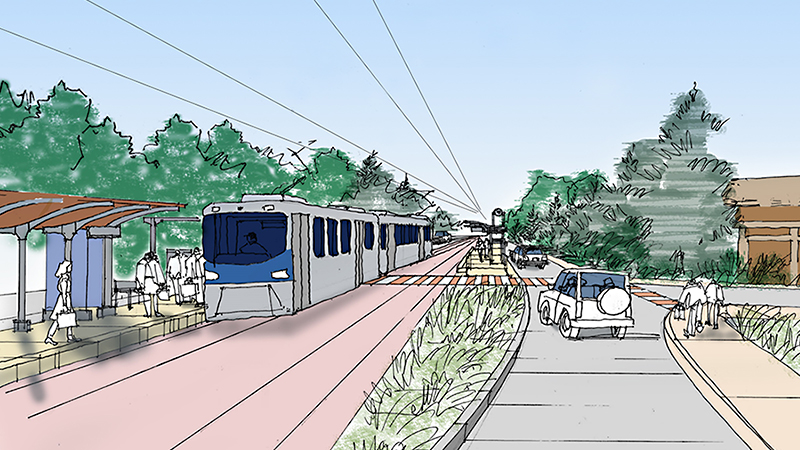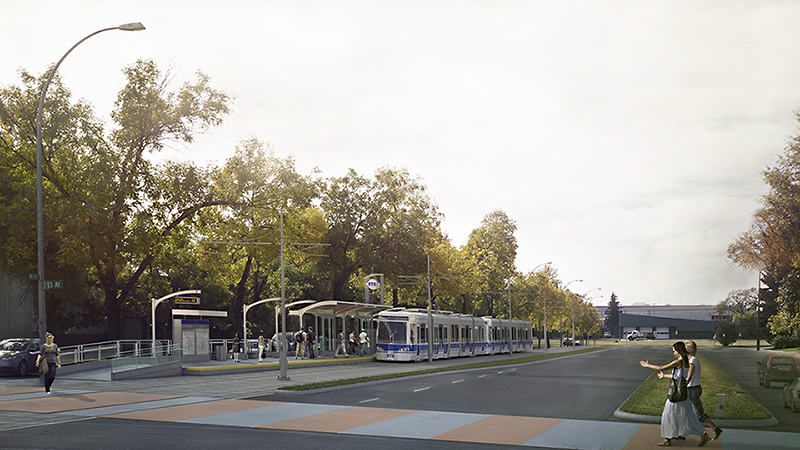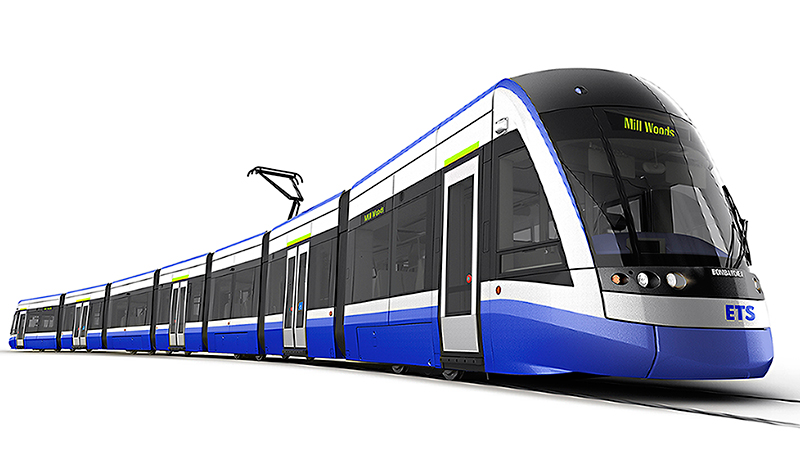 Valley Line Southeast trains opened for passenger service on Saturday November 4, 2023.
About the Project
The Valley Line LRT is a 27 km low-floor,  urban line that will operate between Mill Woods in southeast Edmonton and Lewis Farms in west Edmonton. The project is being built in 2 stages.
Valley Line West
Downtown to Lewis Farms
The City selected Marigold Infrastructure Partners in 2020 to design, build and partially finance the Valley Line West project. Construction for Valley Line West started in 2021.
Valley Line Southeast 
102 Street downtown to Mill Woods Town Centre
Valley Line Southeast is now open for passenger service.
The project is a Public-Private Partnership (P3). In 2016, TransEd Partners was selected to design, build, partially finance, operate and maintain the Valley Line Southeast, along with supplying 26 light rail vehicles.
LRT Projects Under Construction
Valley Line Southeast
TransEd Partners