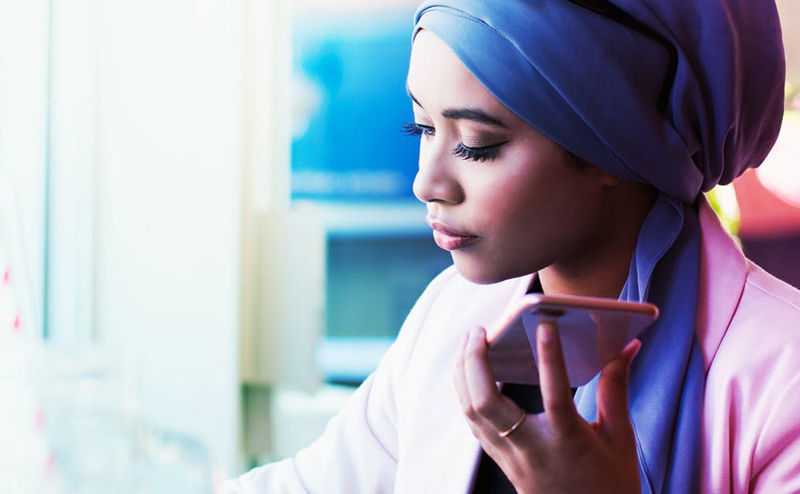 The City of Edmonton is committed to involving the people affected by the decisions it makes. We seek diverse opinions, experiences and information so that a wide spectrum of information is available to decision makers.
Engaging with the public is a priority for the City of Edmonton. City Council and City administration believe that active, engaged Edmontonians make for a more vibrant, positive and welcoming City, while also leading to better decisions.
Public Engagement creates opportunities for people to contribute to decision making by City Council and administration about the City's policies, programs, projects, and services, and communicates how public input is collected and used.