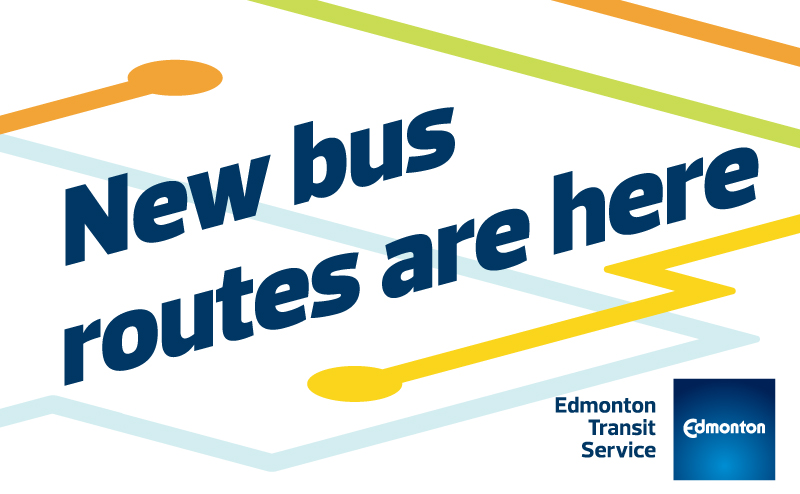 Edmonton's new bus network connects you to where you need to go on more direct routes.
When we developed the Transit Strategy, Edmontonians told us they wanted a bus system that better met their needs. Here is what else we heard:
Edmontonians want a transit system that is safe, fast, convenient and reliable
Different people want different things from their transit system
People in the inner neighbourhoods (between 50 Street and 170 Street and Yellowhead Trail and Whitemud Drive) want more frequent service, service at all times of day and 7 days a week
People in the outer neighbourhoods want more frequent service, shorter travel times, and prefer weekday peak service
Based on local knowledge and technical expertise, we developed a new bus network to better serve Edmontonians.
Please note: regional routes are not part of the bus network redesign. Any changes to routes operated by our municipal partners will be communicated by them.